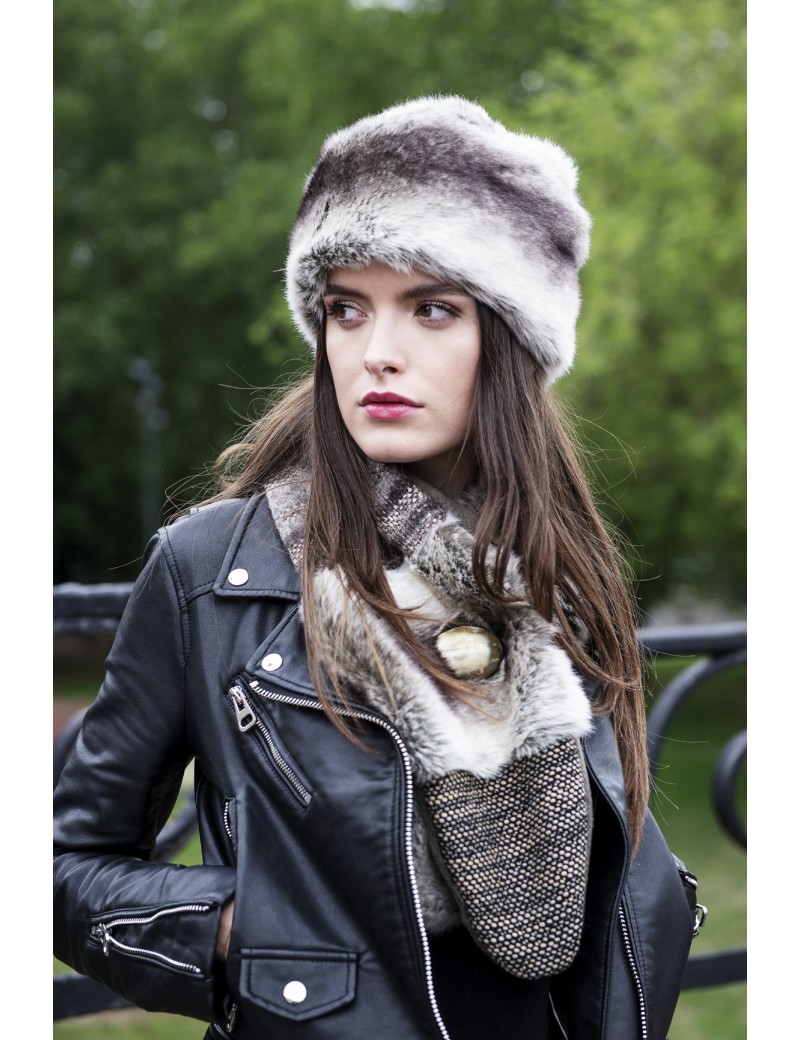  
Faux fur Clara crossed scarf
Ideal for spending the winter warm, this crossed scarf was created in collaboration with the designer Alchymia. We have mixed the very soft faux fur of ALINE and the fabrics with the pretty patterns as well as the buttons of Alchymia to create an original scarf and produced in limited edition.
❃ COLOR: Light brown
❃ DETAILS: Nice button that makes it unique!
❃ COMPOSITION: High quality faux fur, 85% acrylic, 15% polyester
❃ MAINTENANCE: Dry washing preferable to maintain product quality. Our tip: Use a blow dryer to restore volume.

FAUX FUR

100% HANDMADE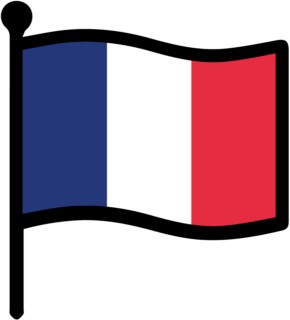 MADE IN FRANCE
You might also like
chapka-and-hats
Faux fur Mélina Hat
The Mélina chapka, striped brown will give you a modern and urban look. Stands out for its...