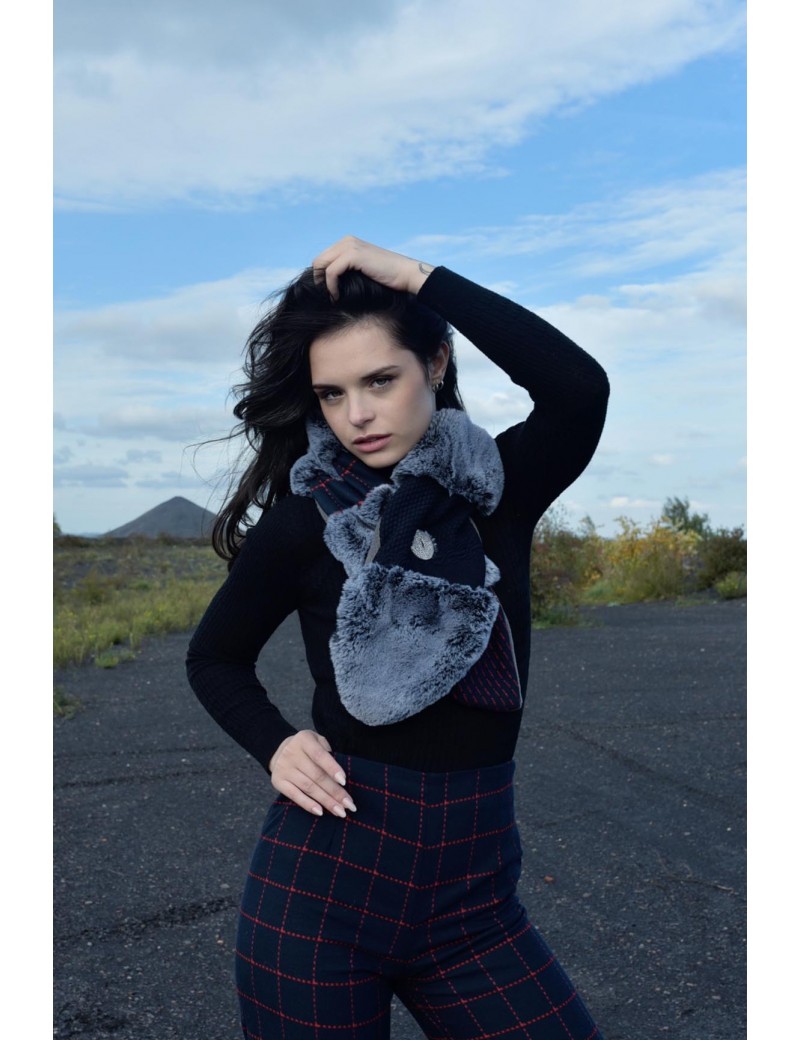  
Yséa scarf
When winter temperatures drop, this double-breasted scarf becomes your must-have ally for staying comfortably warm. In collaboration with designer Alchymia, we've created an original, limited-edition scarf by blending incredibly soft faux fur with pretty fabrics. Designed with care, this scarf is entirely handmade in our workshop in Templeuve, France.
DETAILS: Pretty single button! (Each scarf has a different button)
COMPOSITION: High-quality faux fur, 85% acrylic, 15% polyester
CARE: Preferably dry-cleaned to maintain product quality. Our tip: blow-dry the faux fur to restore volume. 
DELIVERY: Delivered by Mondial Relay or Colissimo.

FAUX FUR

100% HANDMADE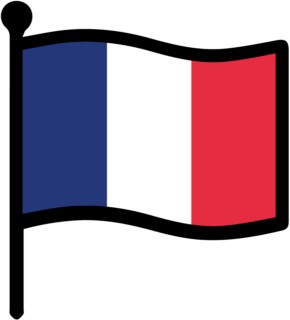 MADE IN FRANCE
This unique scarf combines the luxurious texture of faux fur with pretty fabrics, creating a mix of patterns and textures. In addition to keeping you warm, this scarf is a true fashion accessory that will complete your winter look. Its criss-cross design makes it easy to wrap around your neck, offering warmth and refinement. You won't be able to do without this soft, chic scarf, which will become your indispensable companion on all your winter adventures.
You might also like
bags-and-purses
Anaïs banana bag
Looking for a trendy fanny pack? The fanny pack is the essential, practical and trendy...
accueil
Suzanne Pants
The Suzanne trousers, of which each piece is unique, are handmade in my workshop in Lille....