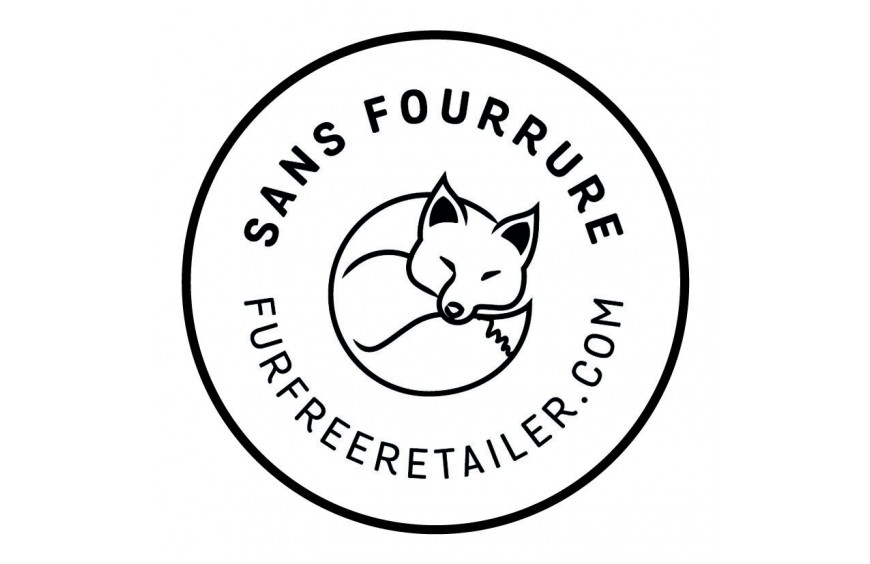 3 committed designers
3 committed designers
Today, the fashion world is changing. Indeed, we are facing a real awareness that has caused a wave of responsibility and commitment among creators and brands. We notice that more and more creators are turning to an ethical fashion.
Both designers and brands decide to abandon animal raw materials such as fur, leather, wool and angora. Some creators completely renounce using these materials while others innovate and turn to ethical alternatives, cruelty free.
In this article I introduce you some designers known for their commitment to animals. They are Vivienne Westwood, Stella Mccartney and Gucci. Committed designers who demonstrate innovation to propose collections that are ethical and responsible.
 

·

        

Vivienne Westwood

Vivienne Westwood, nicknamed the «mother of punk» is known for her more provocative creations.
Over the years she has shown us that she masters the art of provocation. This same art that she puts at the service of a cause that she fervently supports, which is the ecological cause.

The designer and environmental activist Vivienne Westwood wants to change our consumption patterns and the fashion of tomorrow. For this, she's particularly committed and become the face of militant organizing campaigns such as Greenpeace and PETA, the animal rights association of which she becomes the spokesperson.

Therefore, Vivienne Westwood shows the example of responsible fashion through her own brand. For example, she doesn't use animal material, so she certifies that we will never see animal fur in her collections. Moreover, she incorporates in her collections materials whose production is low polluting such as linen and organic cotton.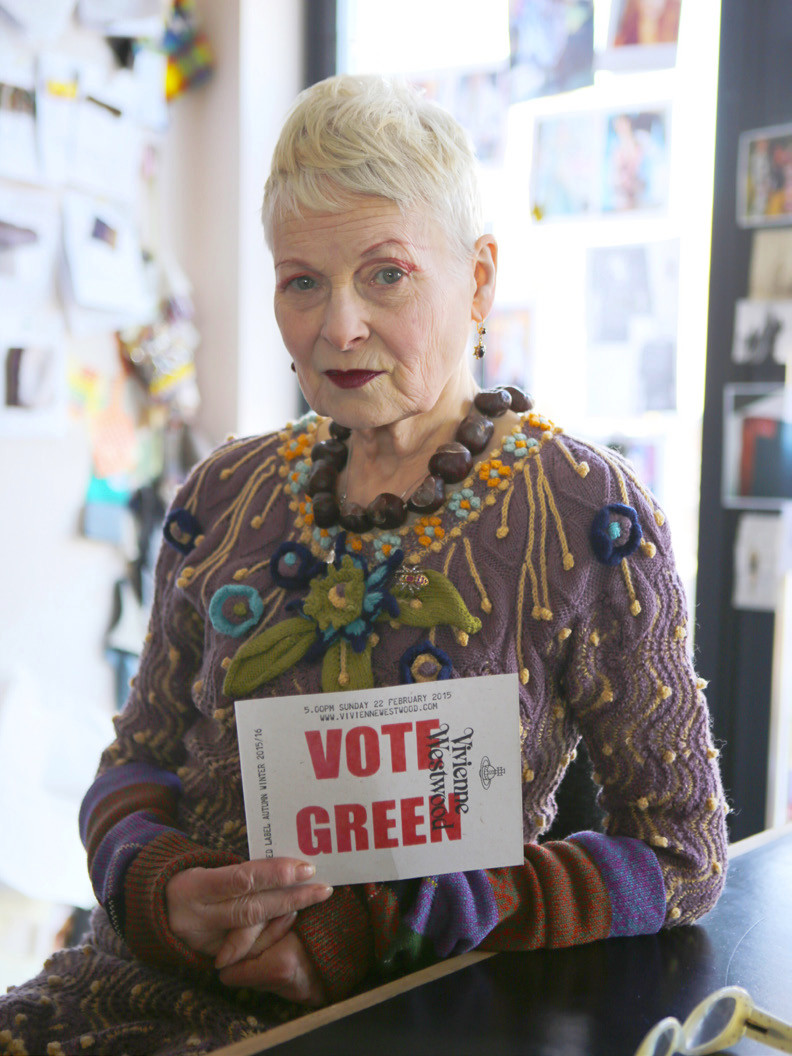 ·

        

Stella McCartney

Stella Mc Cartney is a committed designer, she is one of the pioneers of eco-friendly fashion and offers sustainable wardrobe alternatives.

She has a motto about it, which is the following : "We are an animal welfare company committed to operating in a responsible, honest and modern manner."

Stella Mac Cartney shows respect for the planet, the people and animals that inhabit in. So, you will never see leather, skins, furs in her collections. Indeed, she used to design her collections many sustainable materials as possible such as cashmere, organic cotton, recycled polyester.
Stella Mccartney innovates and puts technology at the service of ethical fashion. Thanks to the technology she's able to develop her own responsible materials.
Recently at the Spring-Summer 2020 Fashion Show, Stella Mccartney presented a fully recyclable faux fur coat made up of 37% plant organisms.
It should be noted that currently only 1% of the clothing on the market is recycled. What is Stella Mccartney's goal ? Increase the percentage of clothing recycled and reduce its impact on the environment during production.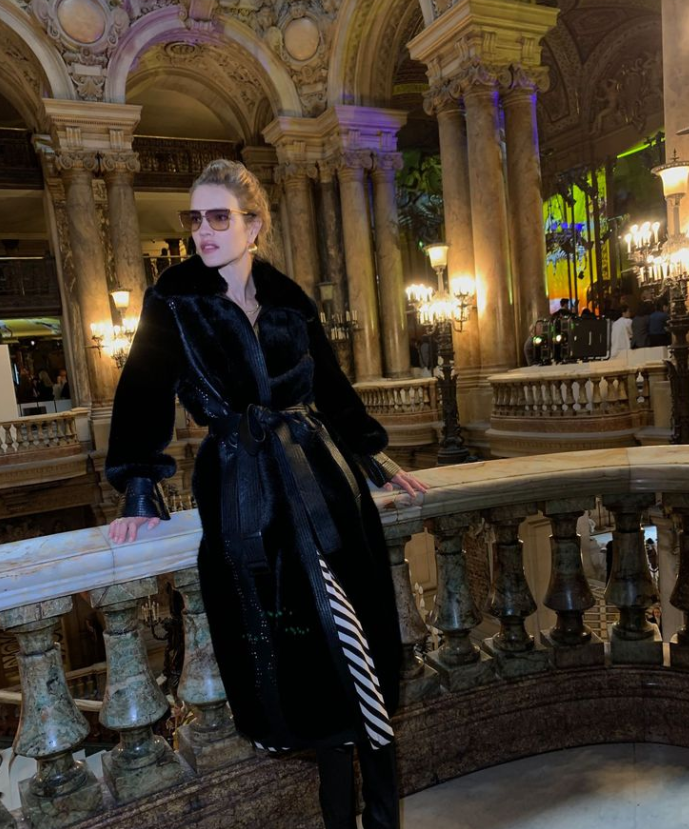 Moreover, you should know that the animal rights association PETA has created since 2014 a special prize, the Vegan Fashion Awards. This prize is awarded every year to brands, designers and brands to reward them for their commitment.
Stella Mccartney and Vivienne Westwood received the award for their "animal friendly" commitment.
·

        
Gucci
The Italian brand Gucci committed in 2018 to no longer use animal fur in its collections.
What is the origin of this decision?
The brand's president, Marco Bizzari, explains that he renounces animal fur and now favours luxurious alternatives to it.
No more selling fake animal fur. Moreover, Gucci joins the Fur Free Alliance.
The president of the Italian brand hopes that his commitment will encourage other brands to do the same and adopt similar initiatives to help make the fashion industry more ethical.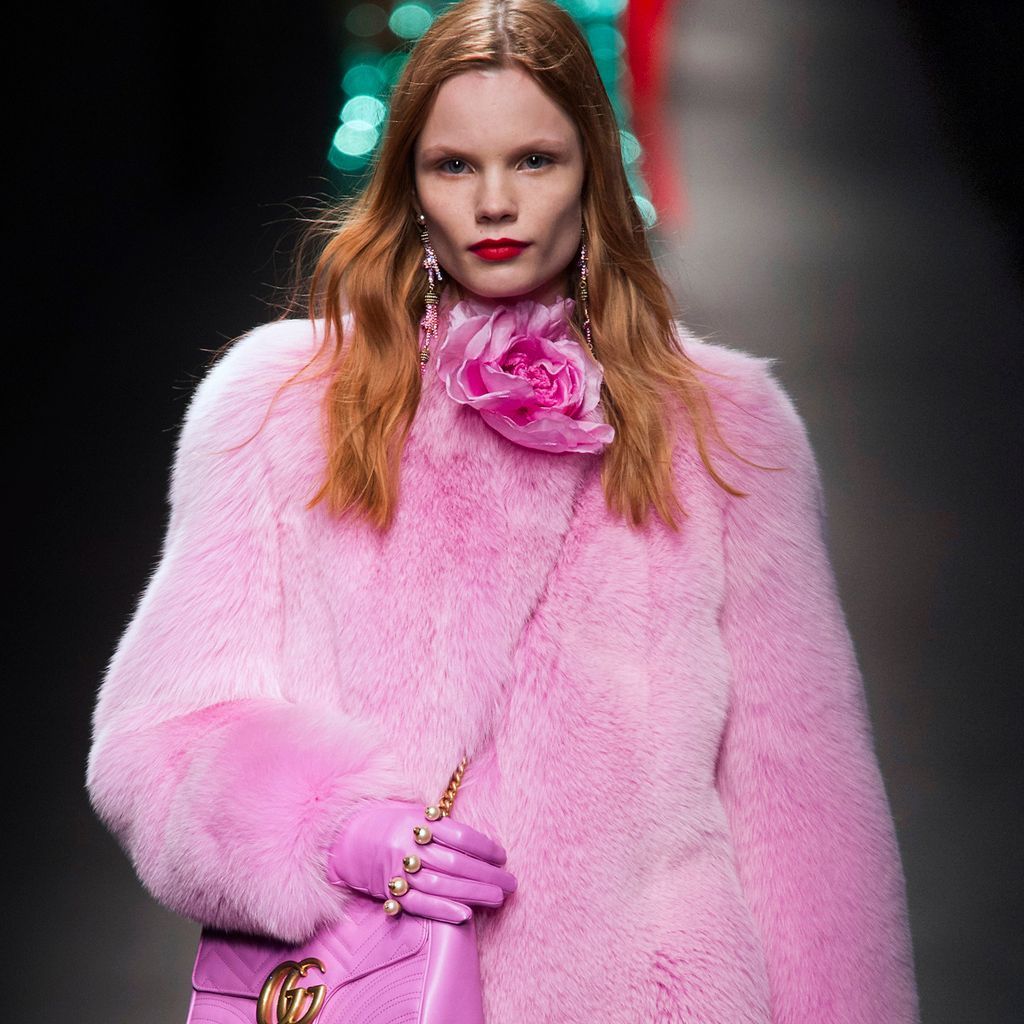 Fashion is no longer about animal fur or fast-fashion, designers are aware of it and react accordingly. Like Vivienne Westwood, Stella Mccartney and Gucci, Calvin Klein, Hugo Boss, Armani, Alexander Mcqueen, Burberry, Ralph Lauren among others get involved. The commitment can take different forms and be the origin of different initiatives but the aim of all these brands is the same : make the fashion of tomorrow, a more ethical fashion. 
Alexia Remen