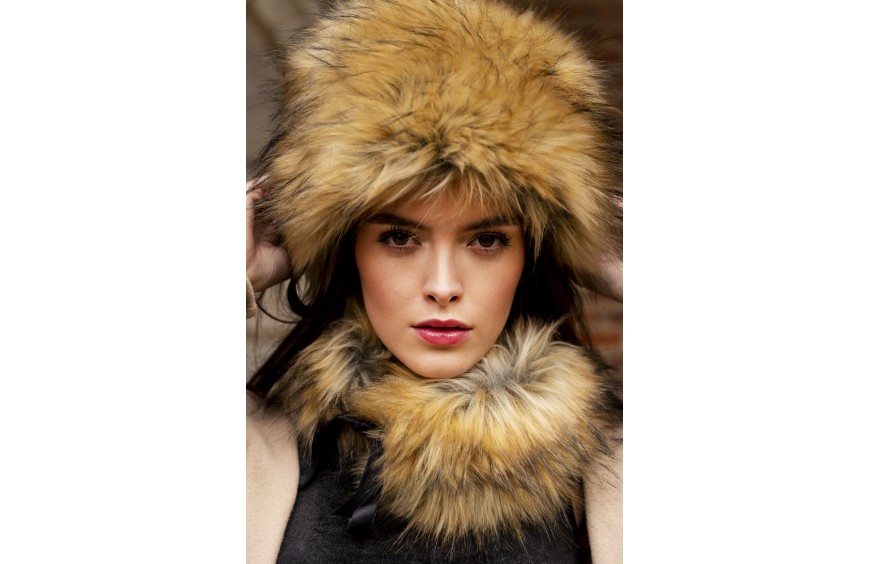 Fall-winter collection 20/21
This year is difficult for many independents... the shows cancel one after the other... But the main thing is to adapt and to find each other differently. The new collection is online, I innovate through new cuts and new ways of using fake fur.


This year I decided to introduce the accessories and faux fur clothes that are very wintery by a few more autumnal pieces. You will see fabrics in green, orange or with embroidery and jacquard fabrics.
The novelties :
Embroidered tops
Blouse Kim : a floral and sober print in keeping with the season.
This year again the designer Alchymia and I decided to renew our collaboration of sashes and snoods that worked so well last year. Always mixing very soft faux fur and buttons and original fabrics.
I present to you some new highlights of this collection:


The Jacket Tailor Karine

with its faux fur sleeves and button skirt, an original and casual look at the same time.
Double coat Andrea
A strong and unique piece. This double coat consists of a first coat that adapts to mid-season and a second sleeveless and decorated with a beautiful fake fur.
The Snoods
Small Snood collars that warm up with style. These pieces are designed to be comfortable and pretty and the wide choice of colors available will allow you to find the one that best suits your outfits.
The elegance of these pieces comes from the way they are made. Choosing the most beautiful fabrics, the most original buttons, are my motto for a unique and quality product!