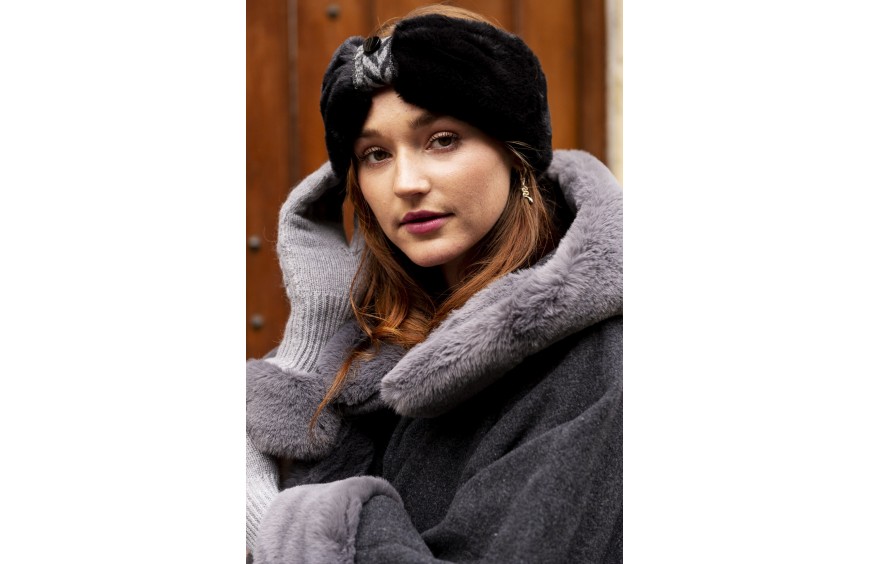 Fake fur real sensation
Fake fur real sensation
Yes, without any animal suffering during the process. This is what many designers like Vivienne Westwood, Stella Mc Cartney and many others do. But the fake fur has no other interest?
Stereotypes are harsh about fake fur because it is usually seen as an unsightly material. Can we consider that fake fur is only a matter of cost?


We don't talk enough about the aesthetics of fake fur. The term "false" reduces the potential of the products it designates, in the case of false fur differentiating it from the true one is not so obvious.Indeed, the fake fur is very soft to the touch. This perfect copy is due to the technical prowess achieved in recent years that allow creators to visually innovate a material judged at the base too valuable to be handled recklessly. Today, fake fur is the perennial trend of autumn-winter, as is the case for flax, for example, in the spring-summer collections.
Establishment of Fake fur :
For more than twenty years now, the fight for the protection of animals has been significantly strengthened under the impetus of many associations and NGOs such as L214, PETA or Fur Free Alliance. These animal rights defenders are doing their job well because fake fur is gaining ground in the textile clothing sector. According to BusinessOfFashion from 2012 to 2016, this market increased by 2%. Fake fur is the new standard to adopt as a pageant or for a simpler reason like protecting yourself from the cold. We prefer it for its properties and the possibilities it offers in terms of aesthetics; From H&M to Armani, including C&A, they are committed to organizations like Fur Free Alliance or fashion without fur.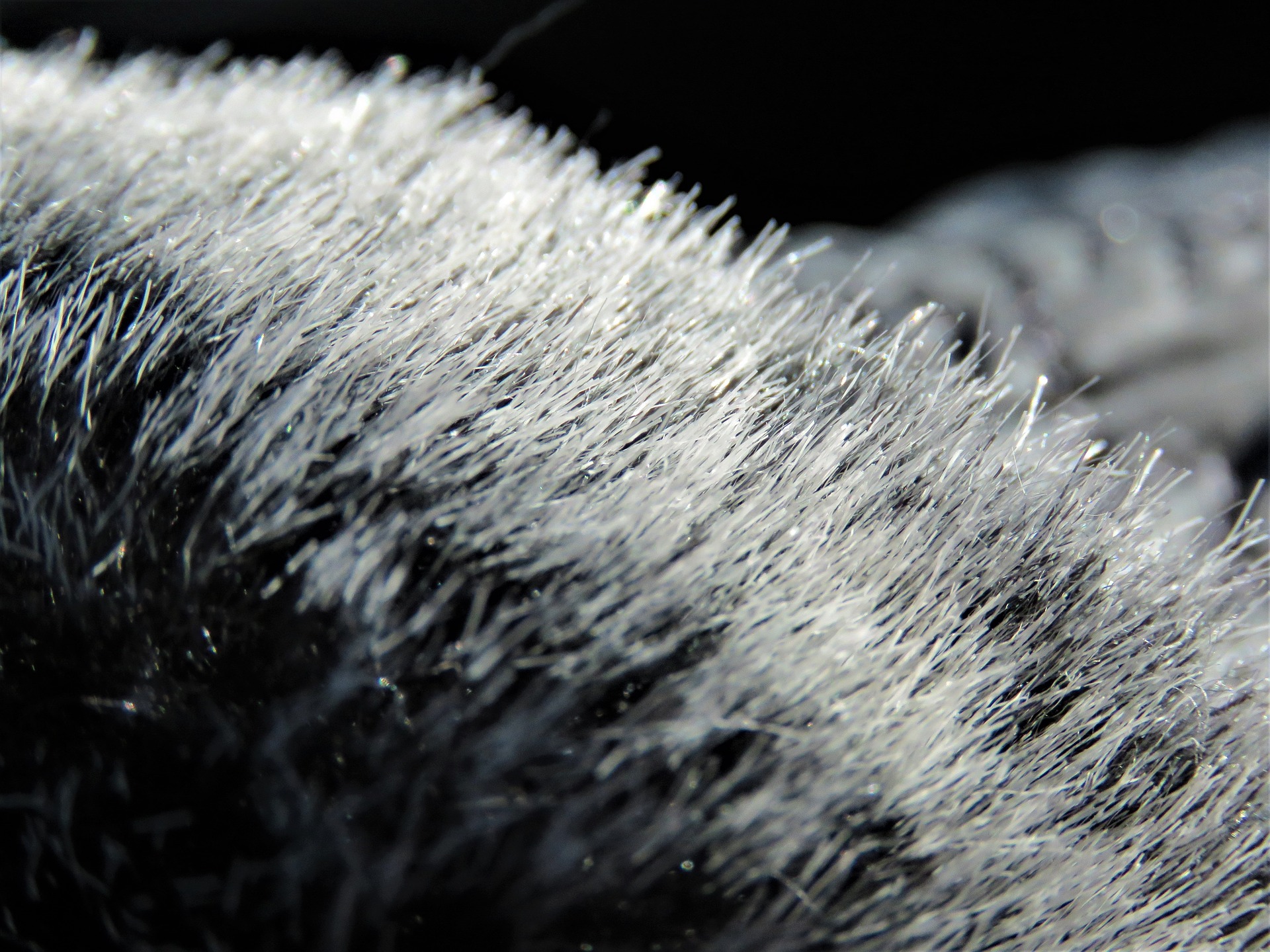 The fake fur mixes the useful with the pleasant because in addition to being ethical and easy to maintain, it is aesthetically irreproachable, sophisticated and natural or for the most daring, fanciful. The illusion that fake fur created is the new norm: fake fur is the new fur, and this, for the happiness of the animals.