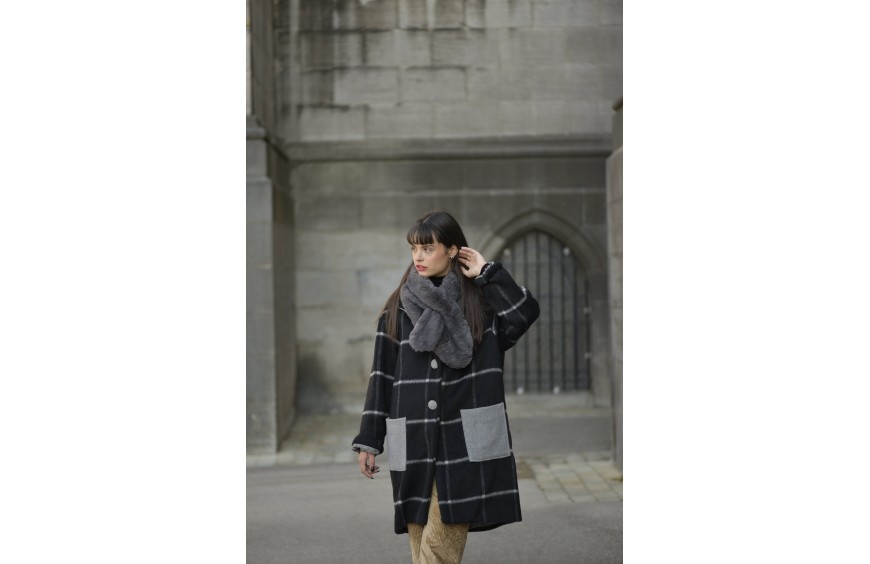 The different labels certifying fake fur and respect for animals
The different labels certifying fake fur and respect for animals
Last week, I told you how to easily distinguish fake synthetic fur from real animal fur by touch or sight. But there is a more reliable way of knowing if it is an ethical and responsible. Indeed, today many labels frame the production of fur and thus aim to protect animals.
First of all, what is a label?

What is it for?

 

Labels are titles, certifications that provide a certain quality. In the case of fake fur, the labels guarantee that it was produced responsibly, without hitting any animal. They guarantee the ethics of the product, the brand and reassure the customer. An animal-friendly brand can be rewarded for its ethical approach by different labels or certifications.De ce fait, si vous avez un doute quant à la nature de la fourrure, reportez-vous aux labels. Today I present to you some labels to know for an ethical and responsible fashion.

 

 
Labels for an ethical fashion, cruelty free
-  One voice organization and its labels
The organization One Voice is to be known. Its main fight ? Act, fight against violence, animal cruelty. For this, One Voice acts in different sectors, such as hunting, shows (circuses, water parks) and fashion in particular. In the fashion industry, One Voice fights against the use of angora, leather and fur. This organization delivers labels to brands that uphold the same values and fight against animal violence.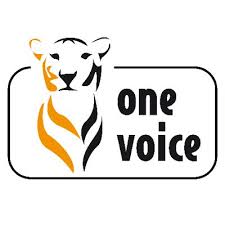 Fur Free Retailer's label 
One Voice France has developed the Fur Free Retailer label. This label offers to fashion professionals to commit themselves with the Fur Free Retailer label not to market animal fur. Committed to an ethical fashion since always, I got the Fur Free Retailer label (see this article). You can also find all the French brands labeled Fur Free Retailers here.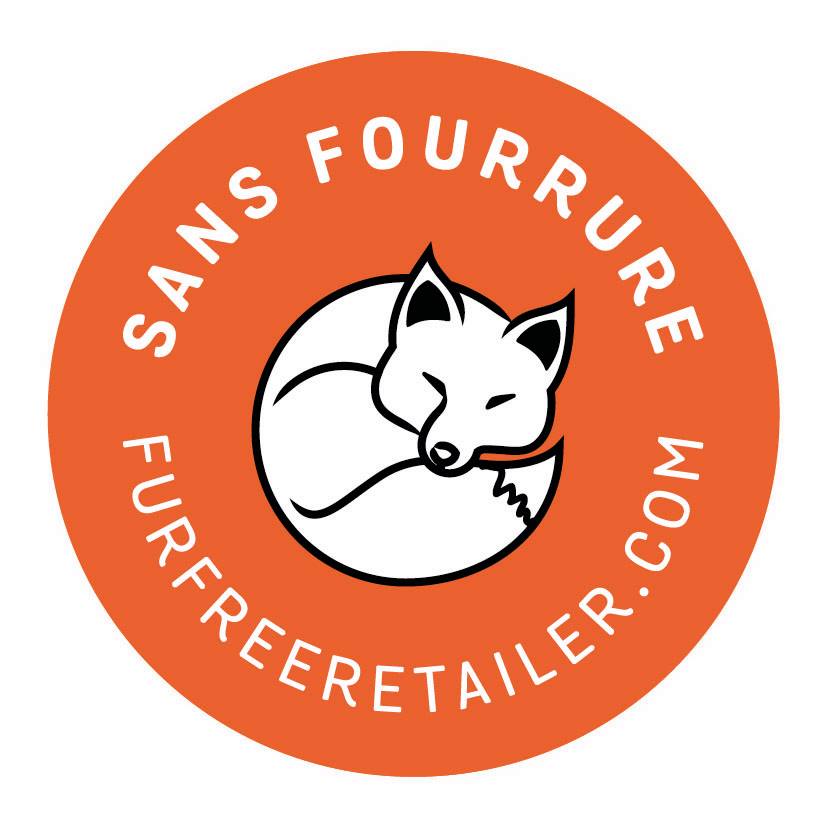 Animal Free's label
The Animal Free label was created by the Italian animal protection association, named LAV. This label is distributed in France by One Voice. This label is reserved exclusively for brands that have renounced animal materials such as fur, silk, leather and wool. Thus, this label allows to identify clothes 100% animal friendly, cruelty free.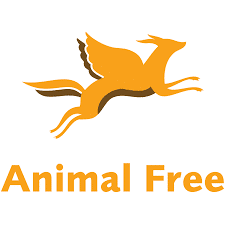 - 

The association PETA delivers the «cruelty free and vegan» label
Association PETA (People for the Ethical Treatment of Animals) is the largest animal rights organization in the world. The "cruelty free and vegan" label certifies that raw materials and finished products are cruelty-free vegan products.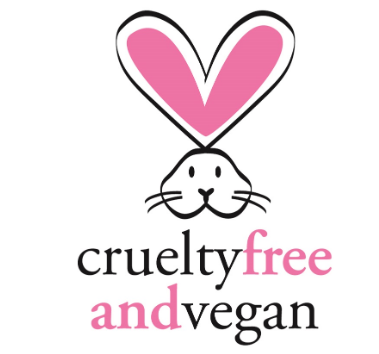 These different labels help the consumers to identify reliable vegan brands. Moreover, you should know that there are websites that report ethical brands, or the brands certified by one or more of the labels mentioned above. For the site identifying brands using fake or real fur, I invite you to visit the following website :  https://www.mode-sans-fourrure.com/liste-verte.This website promotes fur-free fashion, it reports cruelty-free brands using fake fur in the "Green List" and reports brands that use real fur in the "Red List".
Alexia Remen